8 years of "Microsoft Partner of The Year"
Over 30 Microsoft certified experts
Deployed 500,000+ cloud seats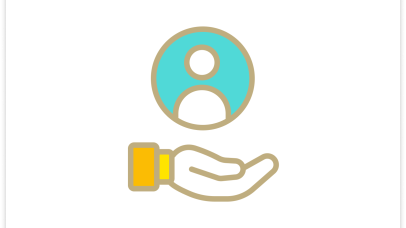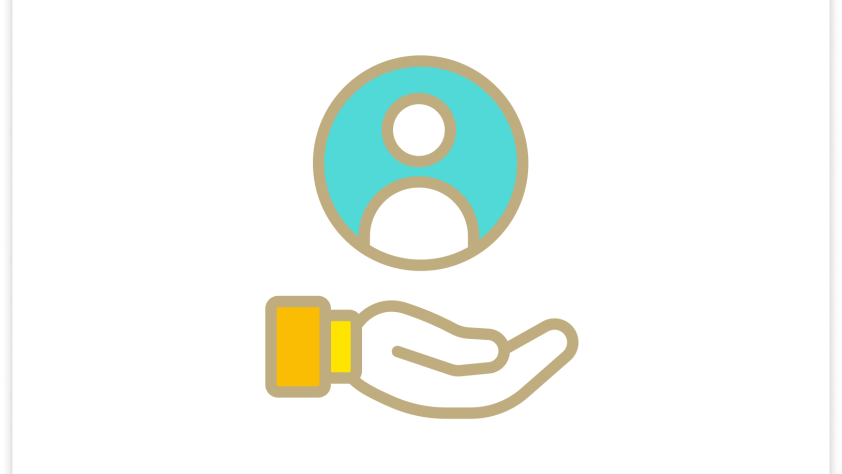 Licensing Advisory
Advise the best fit licensing program that aligns with your IT roadmap. Optimize software asset and licensing entitlement for cost savings.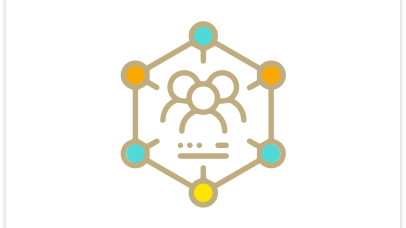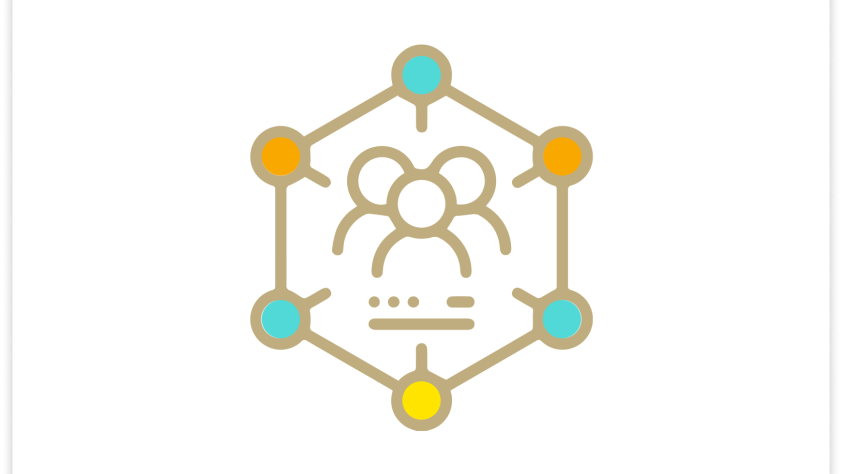 New-norm Modern Workplace
Enable digital workforce and modernize employee experience with customized productivity apps. Improve cybersecurity with cost-effective intelligent cloud solutions.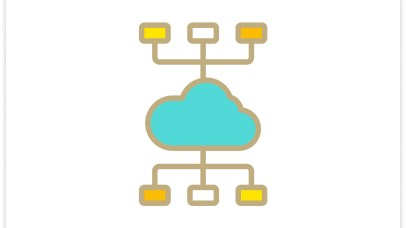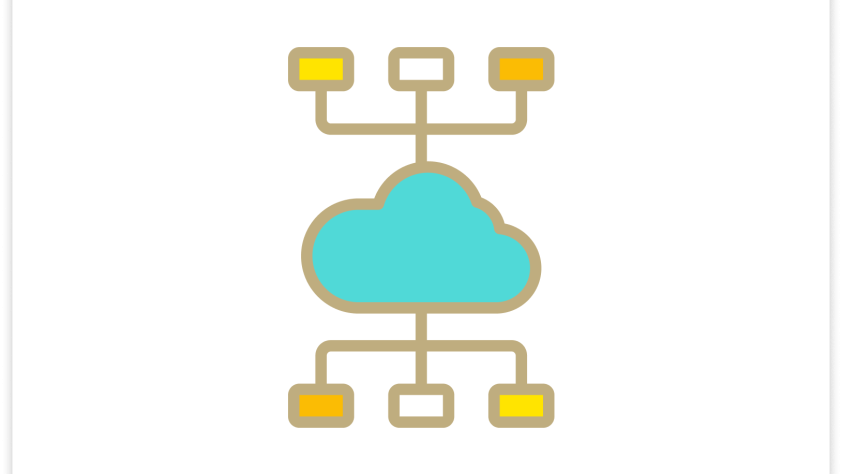 Application Migration to Azure
Achieve ongoing value from cloud with proven tools, migrate apps and other assets to Azure with multi-layered security, backed by our experts.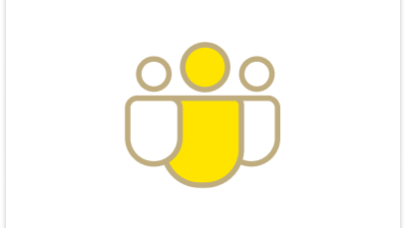 Smart Office Management
Provide a fully utilization plan on Teams. Advise solutions, smart devices and migration plan to better manage office facilities, allocate resources and enhance productivity.
Using the cloud-based solution model offered by SOS Group, we managed to reduce the operation cost by 50%, offload workloads from the on-premises infrastructure, and gain efficiency with risk modeling in cloud to improve our security system and protect sensitive data.



We are glad to have SOS Group experts involved early in our cloud-first transformation journey. They were here to ensure seamless Microsoft 365 deployment without any disruption to the business during Cloud migration. There are already proven results in boosting employee productivity, accelerating time-sensitive communication with clients worldwide, and reducing IT support and infrastructure costs by 50%.
05

Contact Us
Move your business forward with our support! Please leave your contact or email us at enquiry@soshk.com if you would like to schedule a free consultation with our experts