ManageReady
Moving your IT assets is just the beginning, choosing the right technology partner brings true cloud value to your business. We offer cost-effective, smooth and secure managed solutions that run across Azure, Office 365 and on- or off-premises enterprise environments.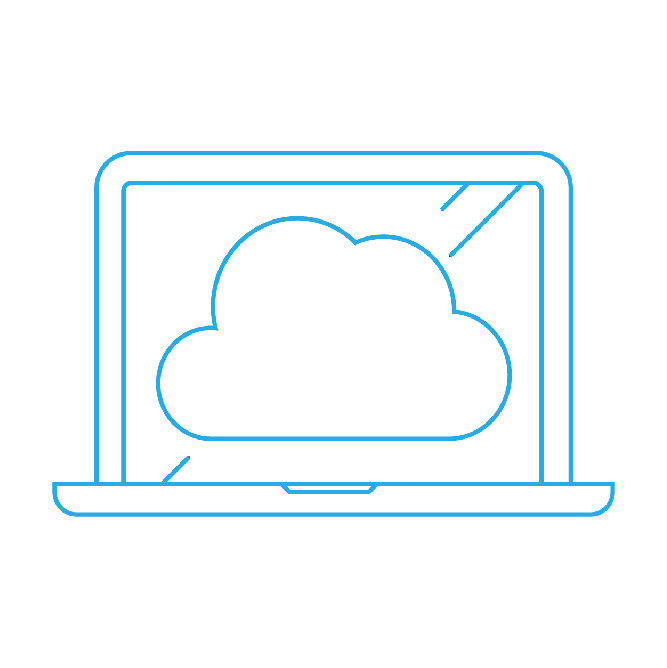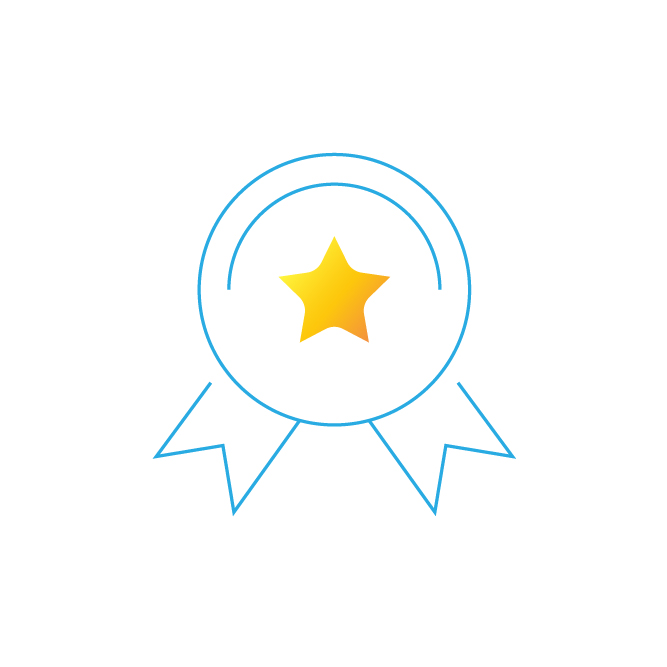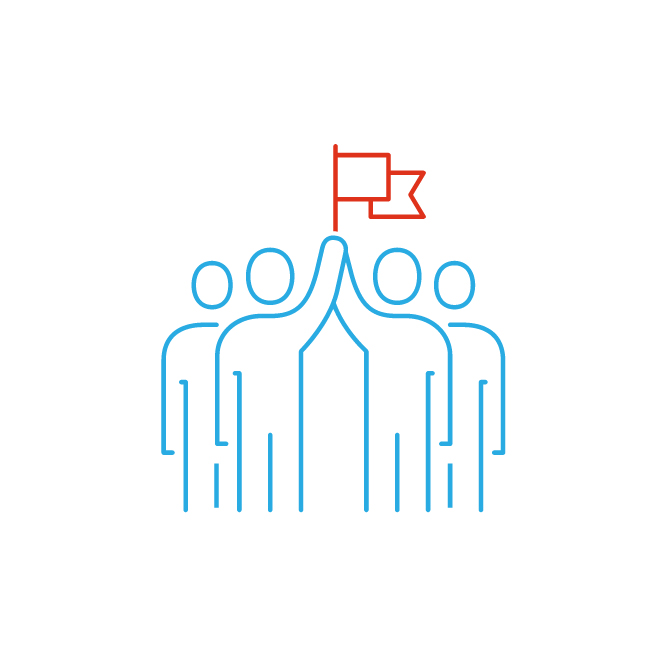 True Hybrid Cloud Professionals
Azure Microsoft 365 and DevOps Managed
Rely on highly experienced engineer, architect, consultant and project managers who served most of large enterprises in Hong Kong.
SOS Group is the ONLY managed services provider in Hong Kong offer complete hybrid cloud portfolio.
From continuous monitoring to proactive preventive actions, we help companies that runs their business using hybrid cloud hands free from tedious and complex maintenance.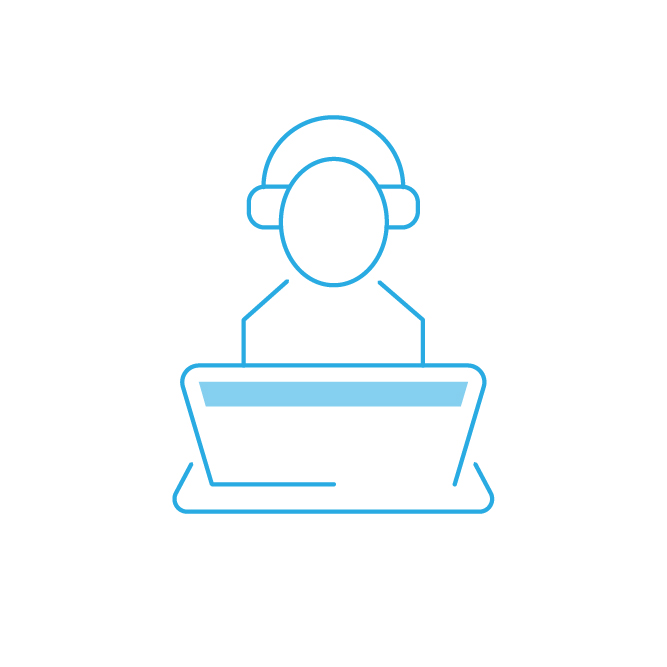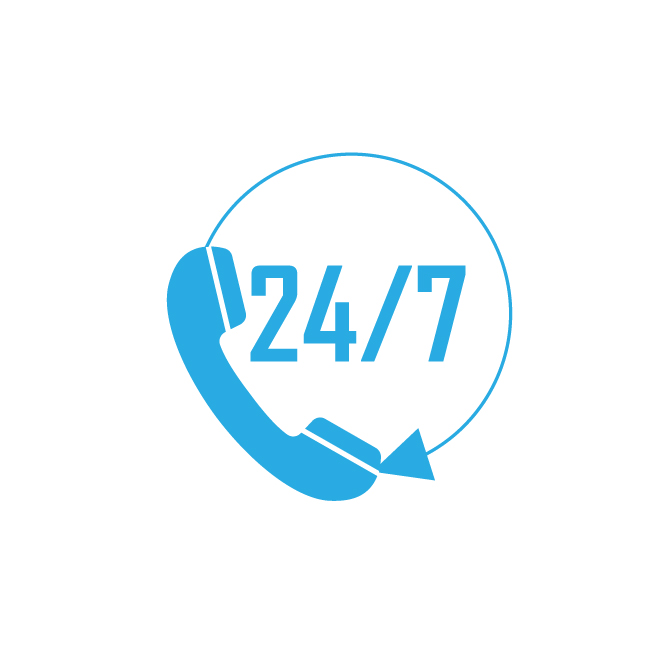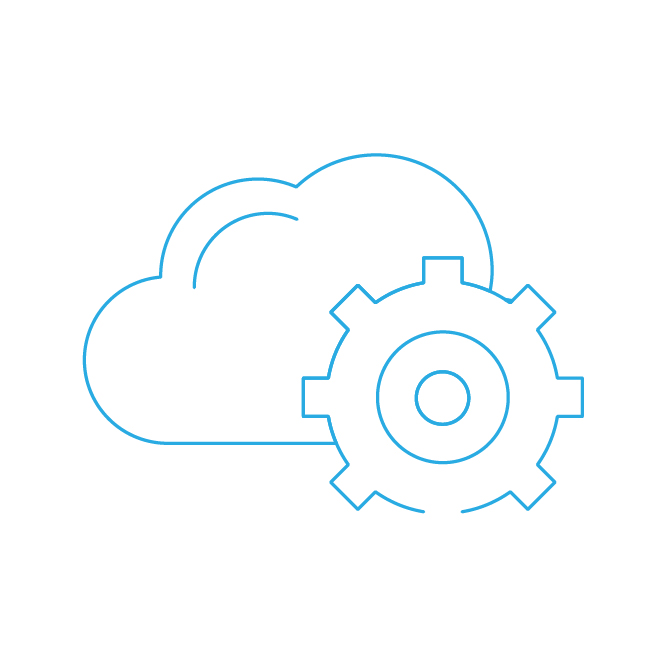 At SOS Group, we ensure our professionals are continuously trained and certified up to the market requirements.
Localized in Hong Kong tongue (Office hour), and native English in USA (non-Office hour) that truly understands your unique requests.
We understand every business has it's unique needs, our scope can be highly personalized to tailor-fit towards your business needs.
Microsoft Cloud Transformation Offering
ManageReady Introduction during CloudExpo Asia
ManageReady Contunous Training - Data Security
A True Cloud Native Managed Services
SOS offer cost-effective, smooth and secure managed solutions that run across Azure, Office 365 and on- or off-premises enterprise environments. As a true Azure managed services partner for public cloud enablement, integration and management, including capacity optimization on Azure and Office 365.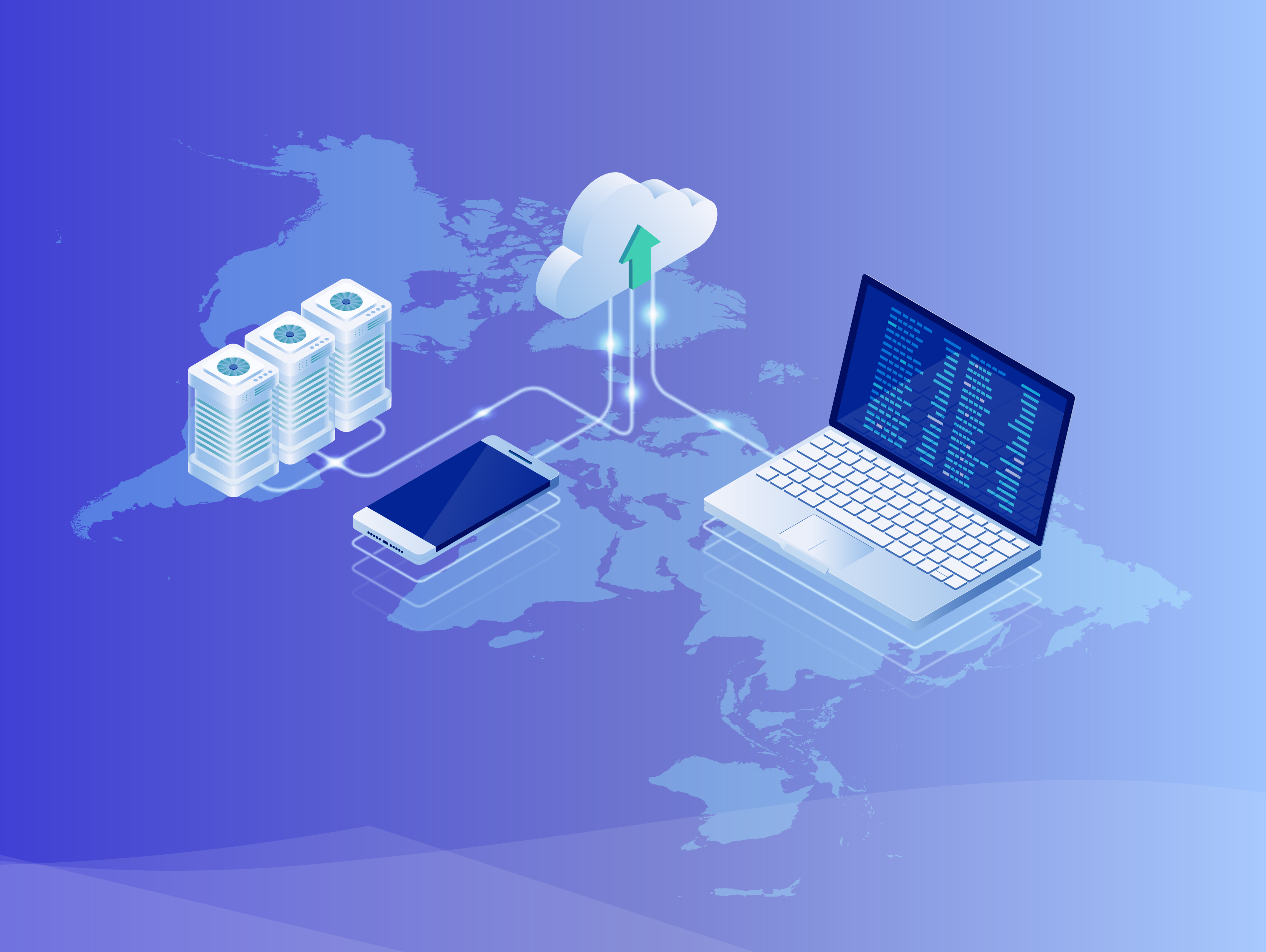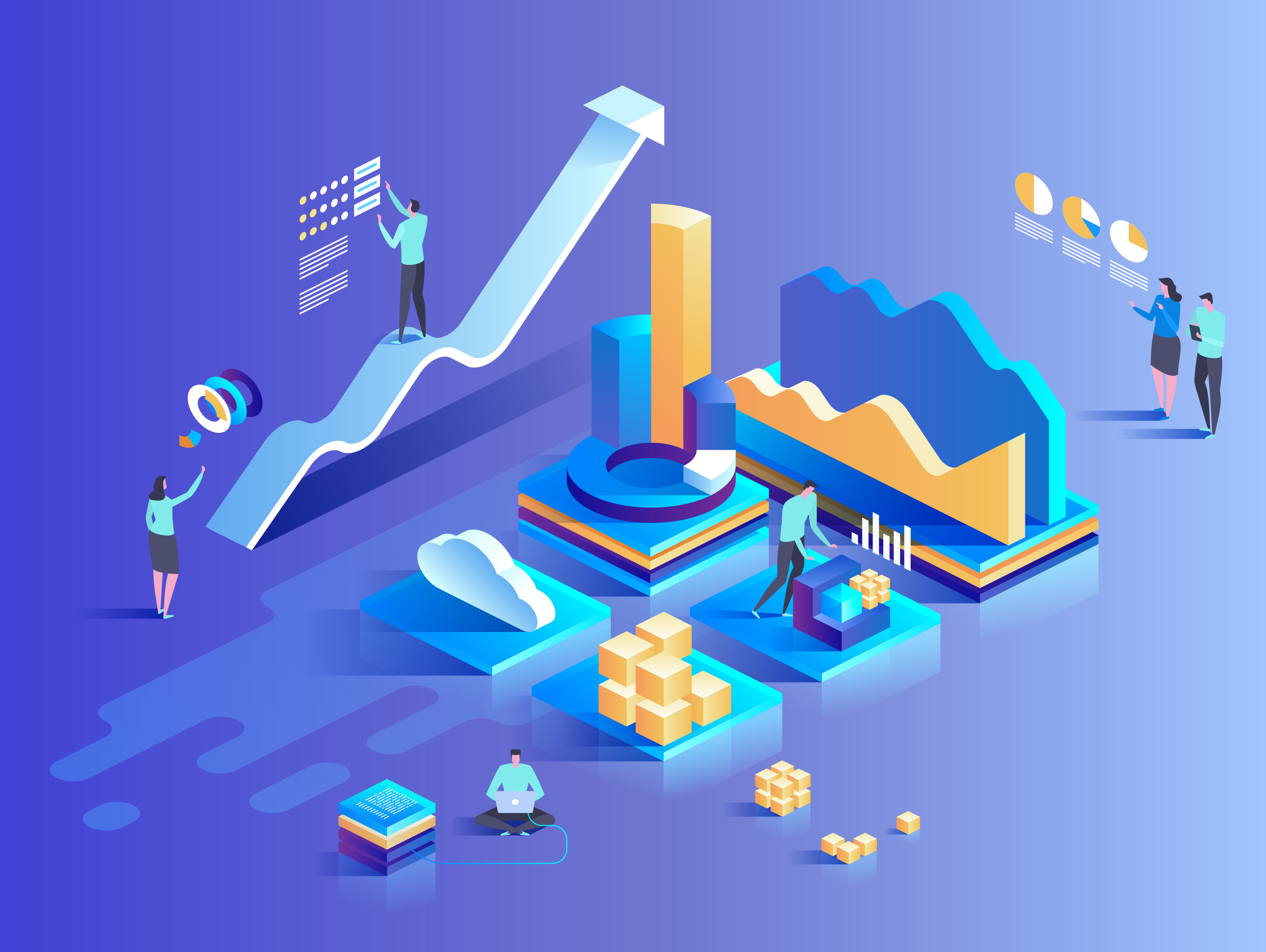 Controlled And Managed From Start
A robust and future-proof foundation for your applications and servers. Automated Azure and Office 365 migration and enablement for cost-effective scalability and control, managed by experts in SOS managed services team. Our certified engineers will make sure your move from on-premise to the cloud is done with 100% satisfaction. SOS offer managed services to manage your solution from end-to-end once it's up and running, safeguarding your continuity and security.
One Team One Goal
Receive an unmatched level of IT service and support from a team of technology experts who understand your number one priority is your business. Our team is dedicated to making your experience as painless as possible to keep you productive and focused on your business' success. You can trust our managed services experts to help you with anything from evaluating your current state to transforming your IT into a service-oriented environment.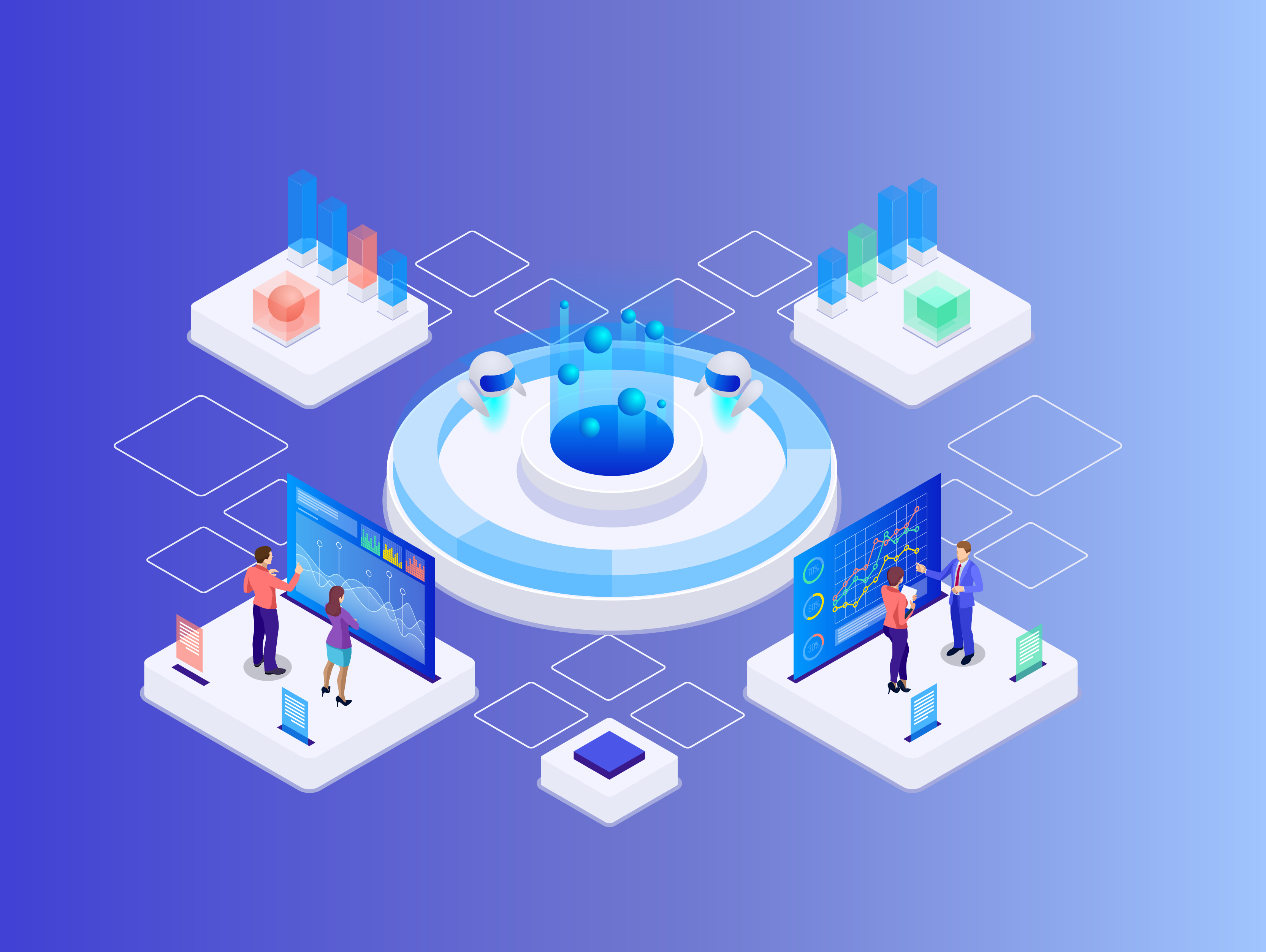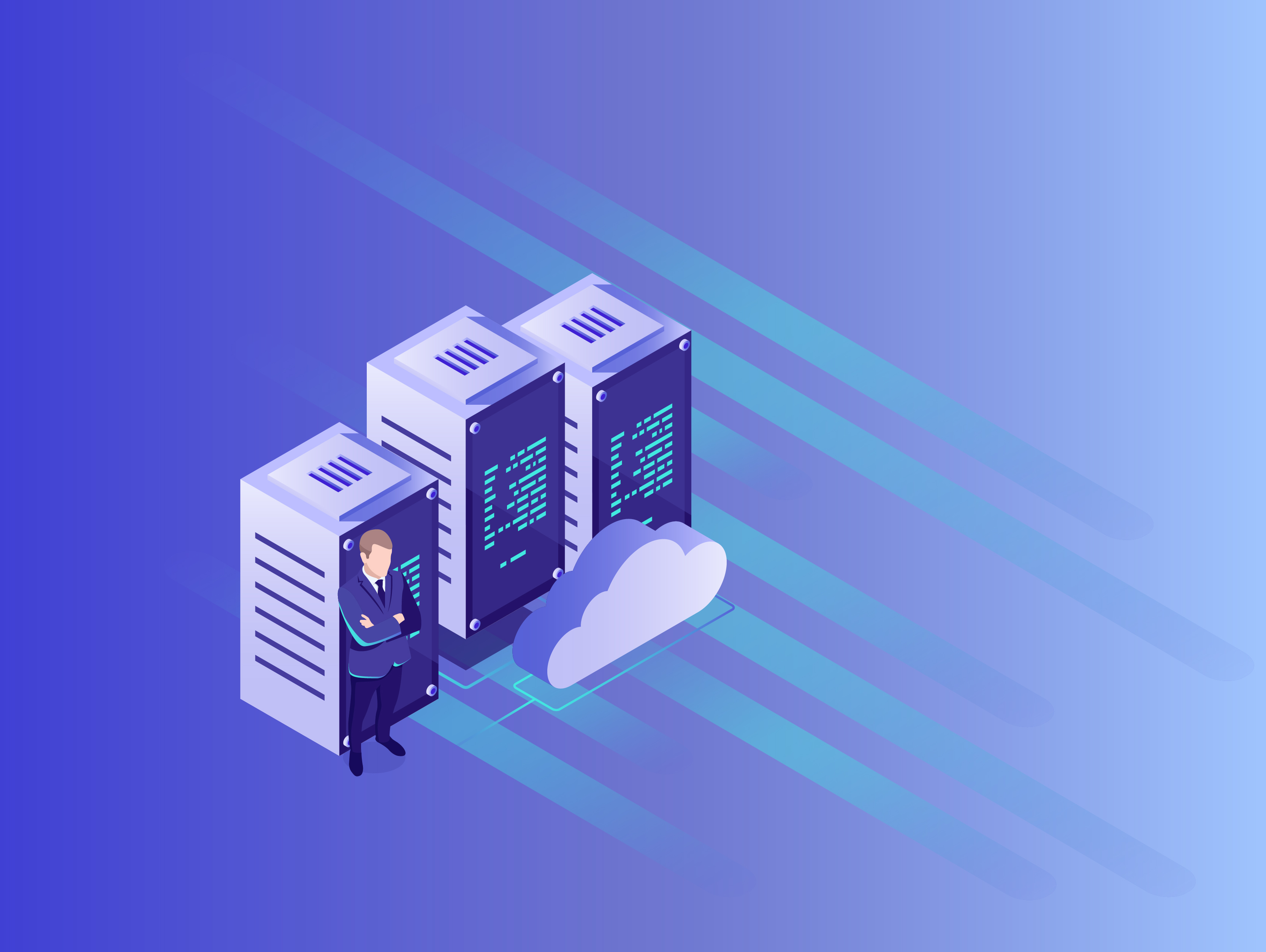 Maximize Cloud Investments
A team of Microsoft-certified experts help you architect, deploy and manage a customized Azure to maximize performance, reliability, uptime and cost effectiveness. Custom tools such as our Azure Resource Manager (ARM) templates simplify operations and ensure best practices.