AzureReady
This is where most of our customer starts. Our hybrid cloud expert takes strategic approach to assess, plan and migrate your IT assets to the cloud. Let us optimize and future-proof your business by moving your enterprise IT systems to the Azure which enables your organization to accelerate innovation and faster time to market.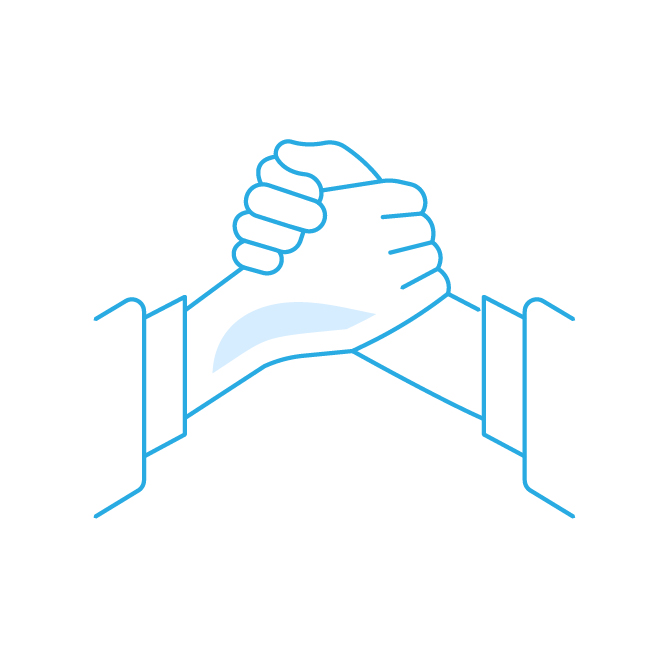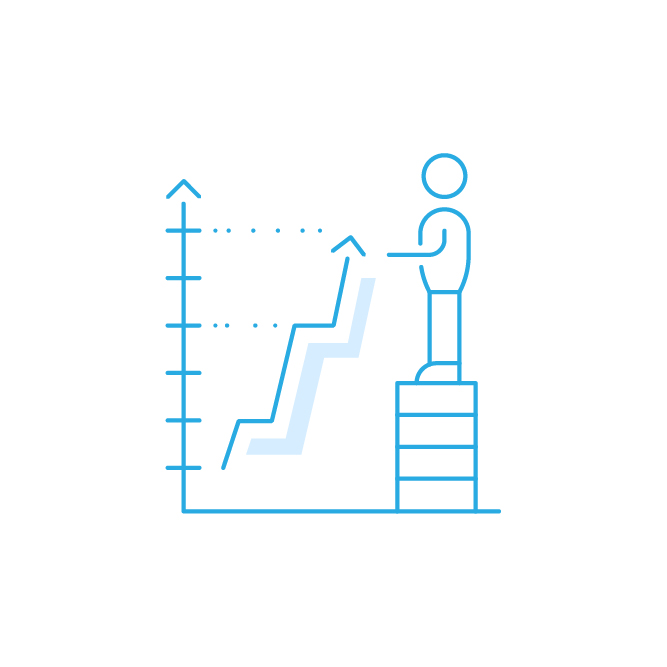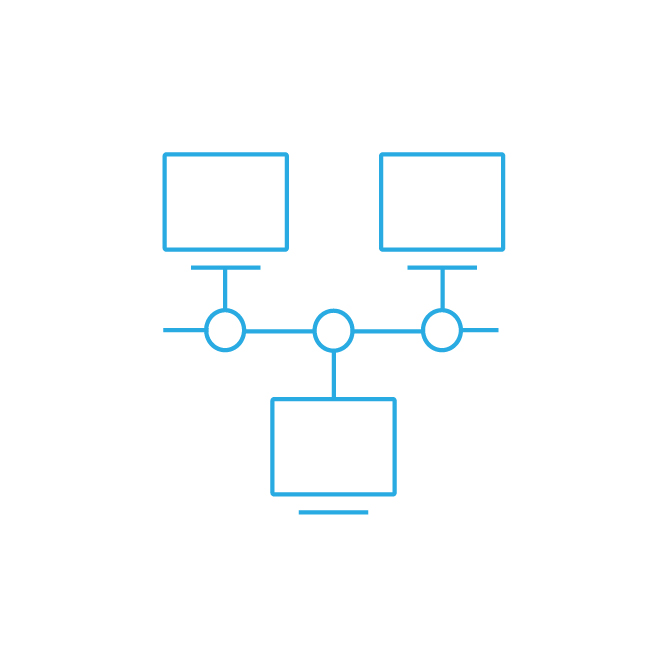 Let us do what we are good at, with over 1000 workloads moved to the cloud, we guarantee maximum migration stability.
Provide you the ability to respond to a rapidly changing business environment.
We offer packaged features such as disaster recovery, application migration, DevOps and more.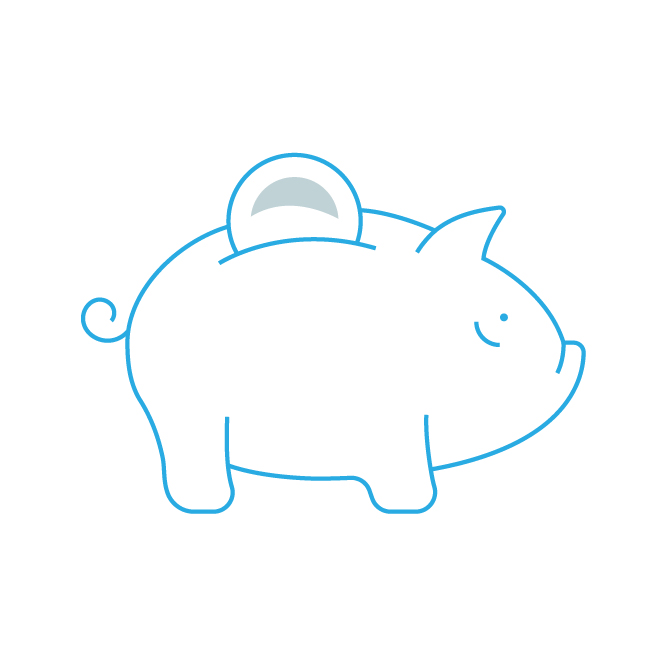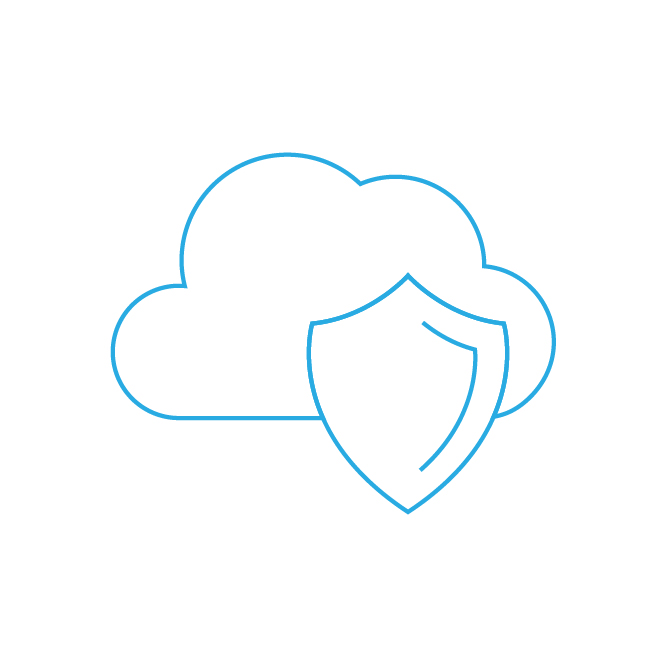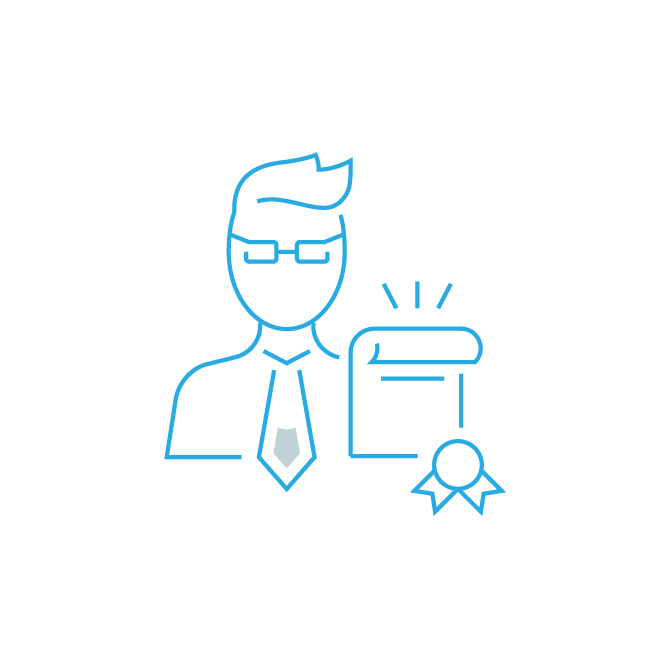 Our highly customizable solution provides the adequate hybrid cloud portfolio that your business needs, without overspending what you don't need.
Let your cloud provider secure your data with its regular security audits and protection resources.
Provide uninterruptable access that 80% Fortune 500 customers trusts.
Accelerate Innovation And Operations By Moving It To The Cloud
Optimize and future-proof your business by moving your enterprise IT infrastructure and applications to the Azure public cloud. Azure cloud technology improves processes and managed IT operations and enables your organization to accelerate innovation and get solutions to market faster.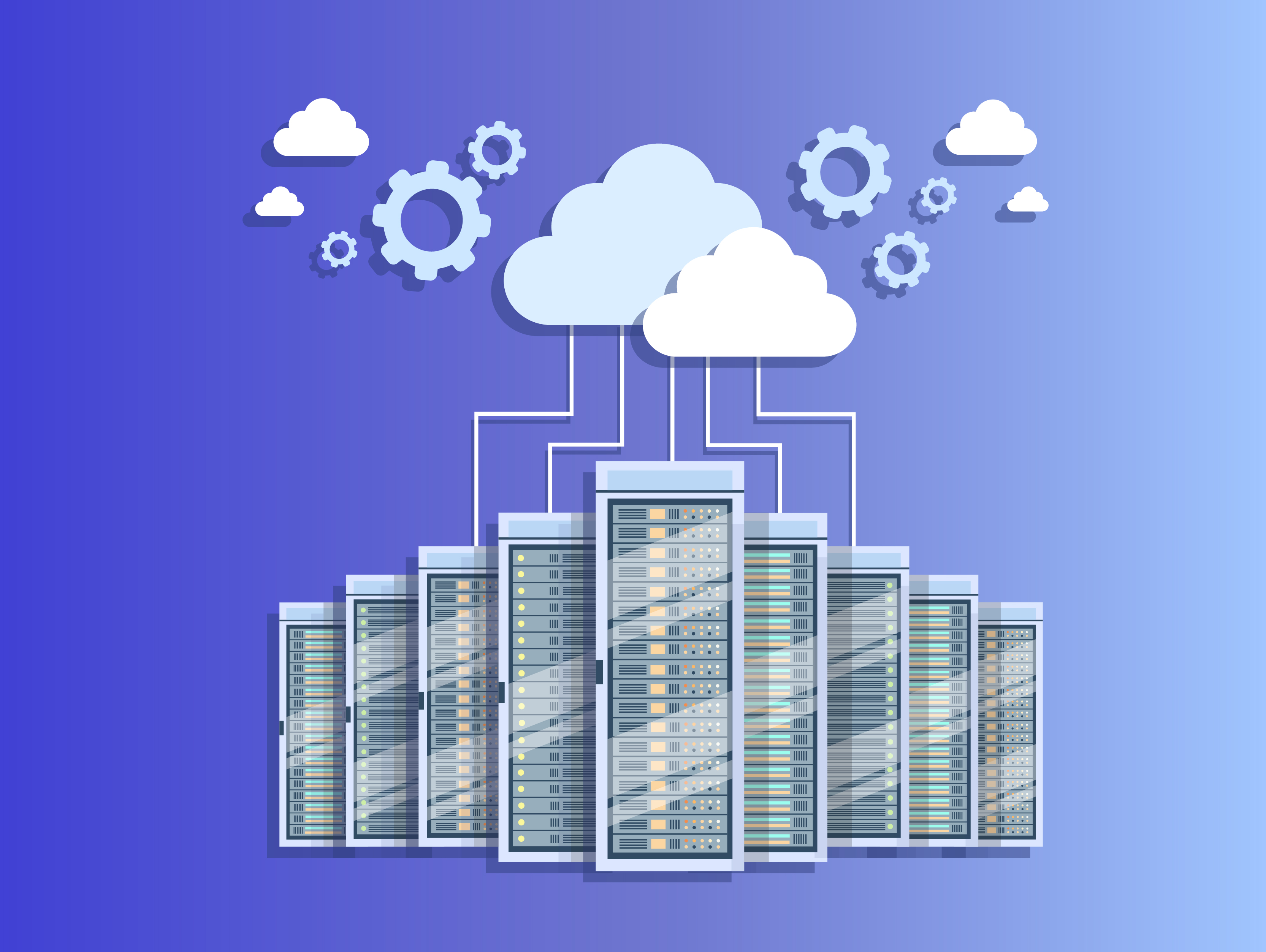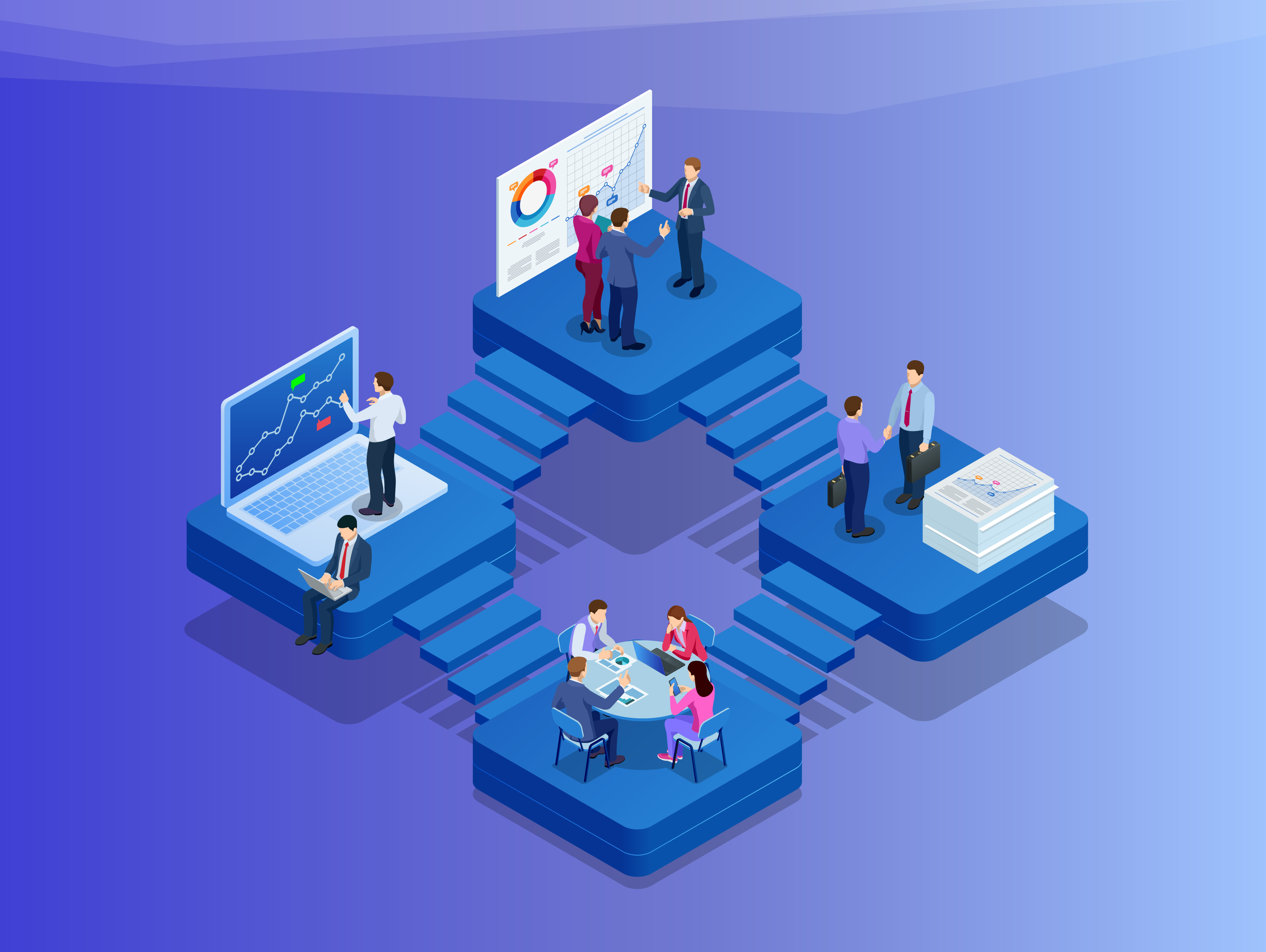 The Cloud Roadmap To Success
SOS ensures a successful workload migration that matches your business strategy. Our local experts start the transition with an assessment of the current set-up and determine your cloud goals by leveraging Microsoft Azure. By outlining a clear roadmap, we'll be able to provide a tailored approach for your organization at each stage of the migration process.
Smooth Transition To The Cloud
Our priority is for the transition to not to disrupt your day-to-day operations. SOS's dedicated specialists make sure continuity of your business is preserved during the migration. A team of Microsoft-certified experts help you architect, deploy and manage a customized Azure, so you can focus on innovation and business growth.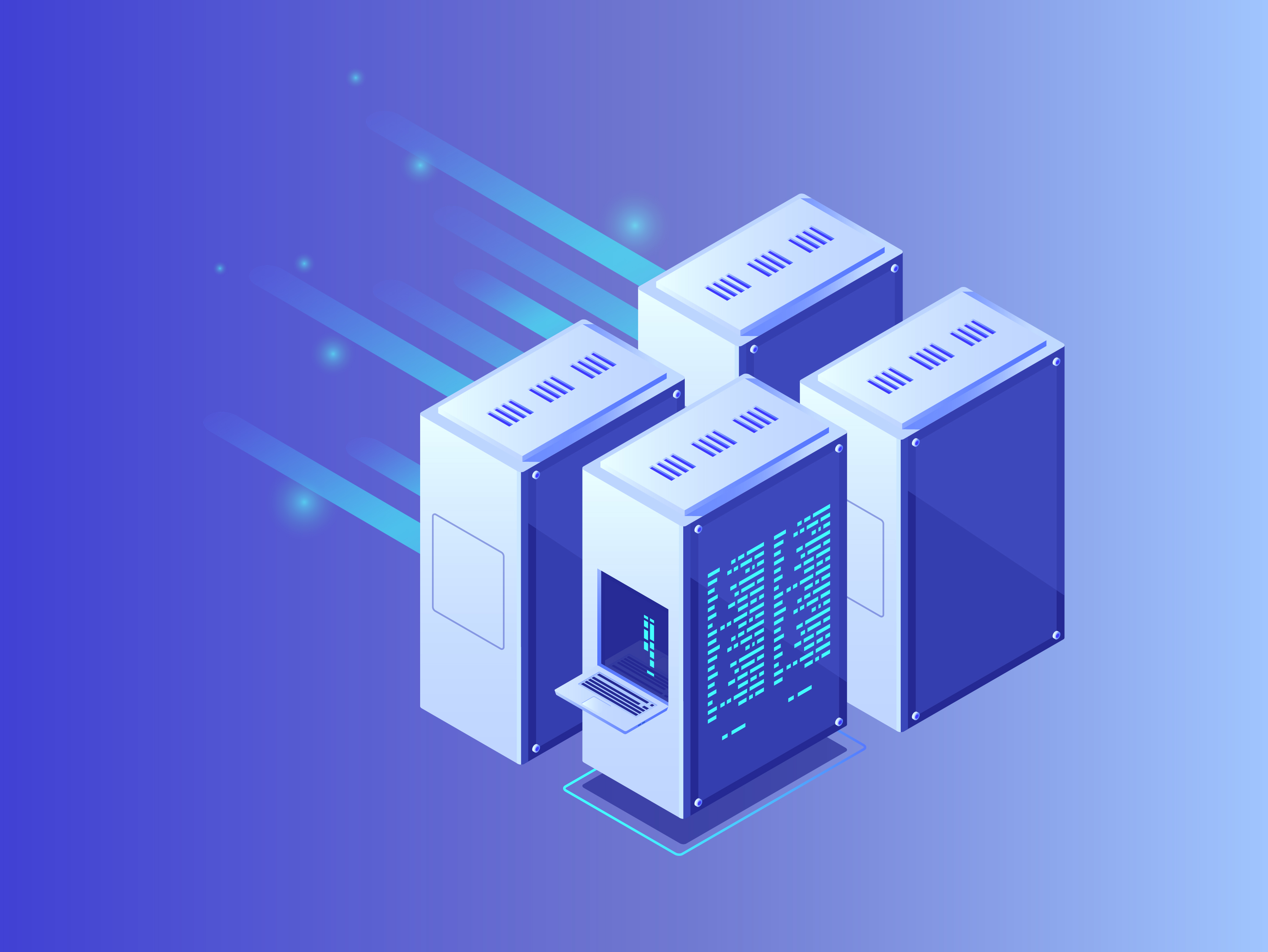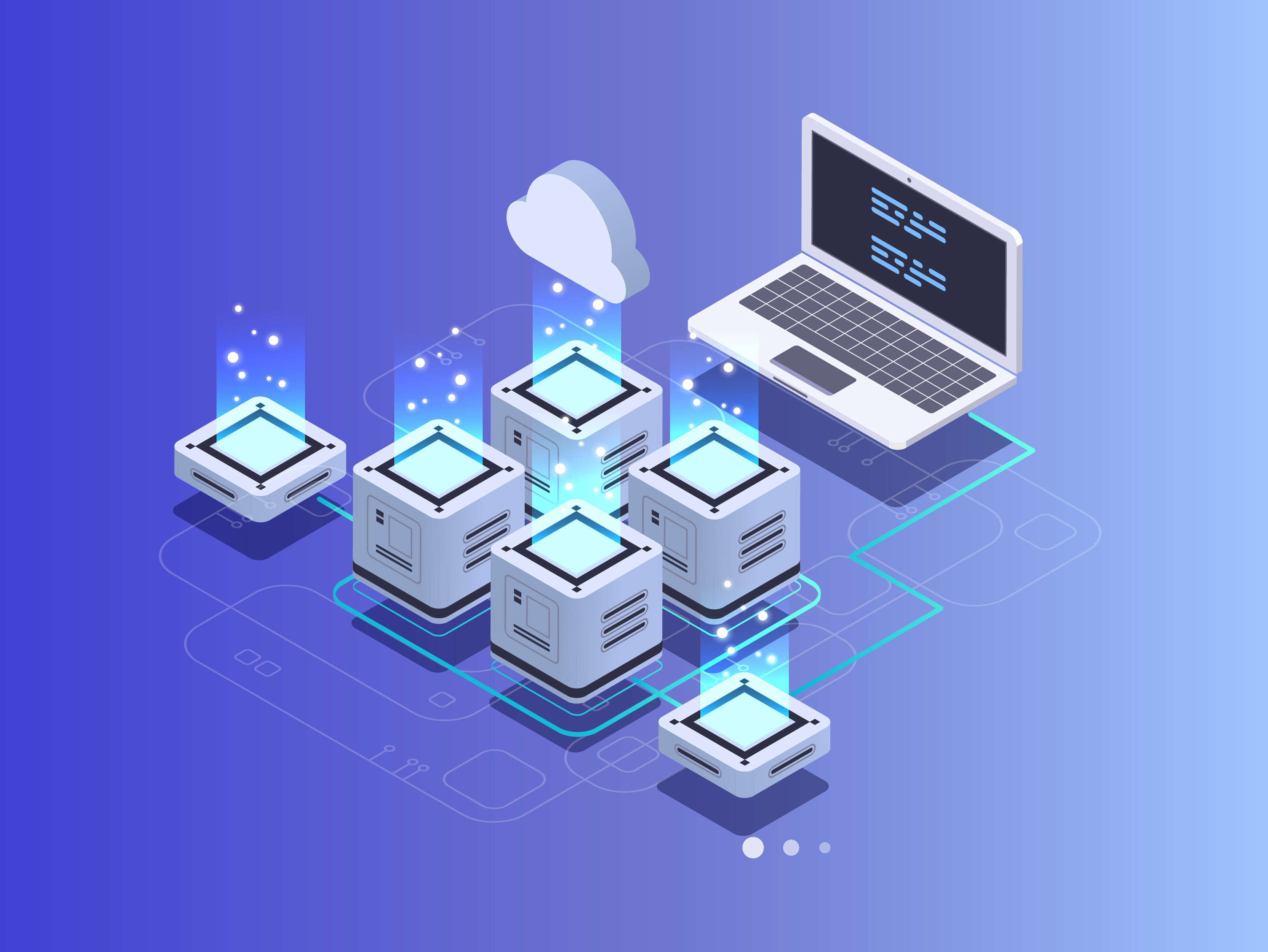 Cloud Migration Factory
SOS Azure migration factory assists customers to move existing apps to the public cloud efficiently and with minimal risks. Azure migration factory will move existing applications to Azure Public Cloud using proof automated, low risk and cost-efficient factory approach.